Additional Opportunities
The University of Michigan Center for Occupational Health and Safety Engineering has a variety of educational opportunities available to students as well as those outside of the university community. Our opportunities include: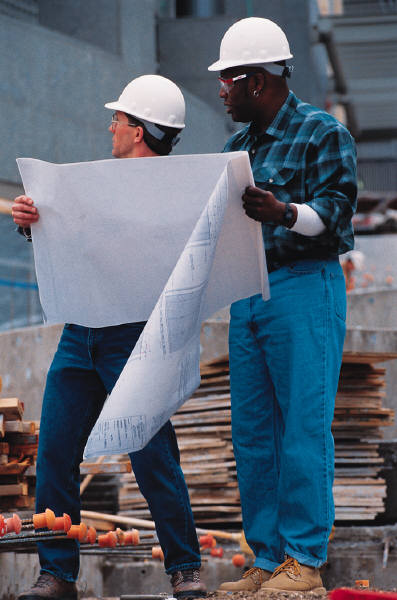 Visiting Partners Program
This part-time non-residential program is collaborative and designed to benefit educators at universities, colleges, and high schools; practitioners of OEHS in businesses, labor unions, and governmental agencies; and writers, photographers, or artists, who want to integrate OEHS topics into their work.
Annual Events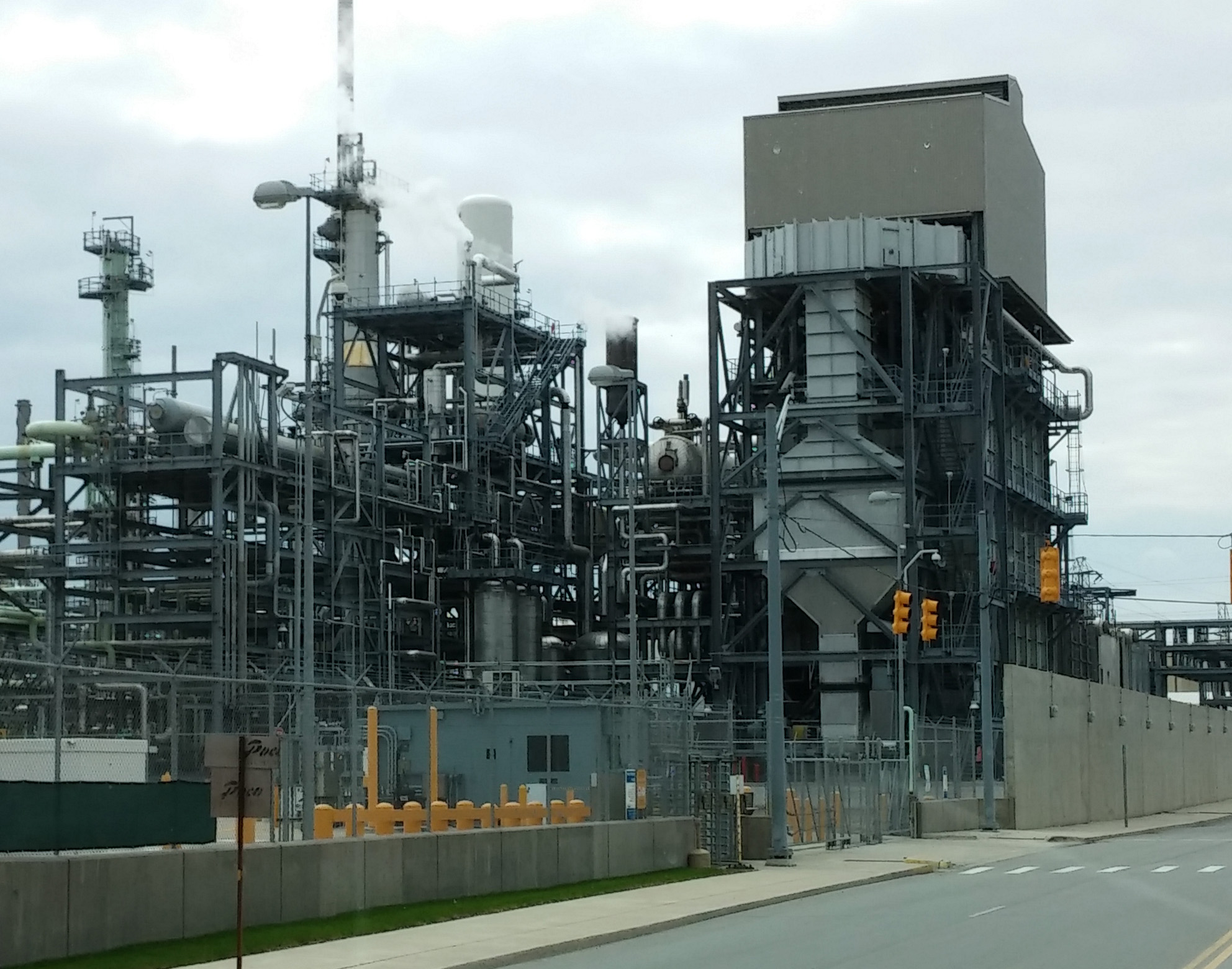 Marathon Refinery Tour - October 21, 2017
This tour will get inside the facility to visit distillation, catalytic cracking, hydro treating, reforming alkylation, sulfur recovery, and coking facilities involved in producing gasoline, distillates, asphalt, cok, propane, and other products.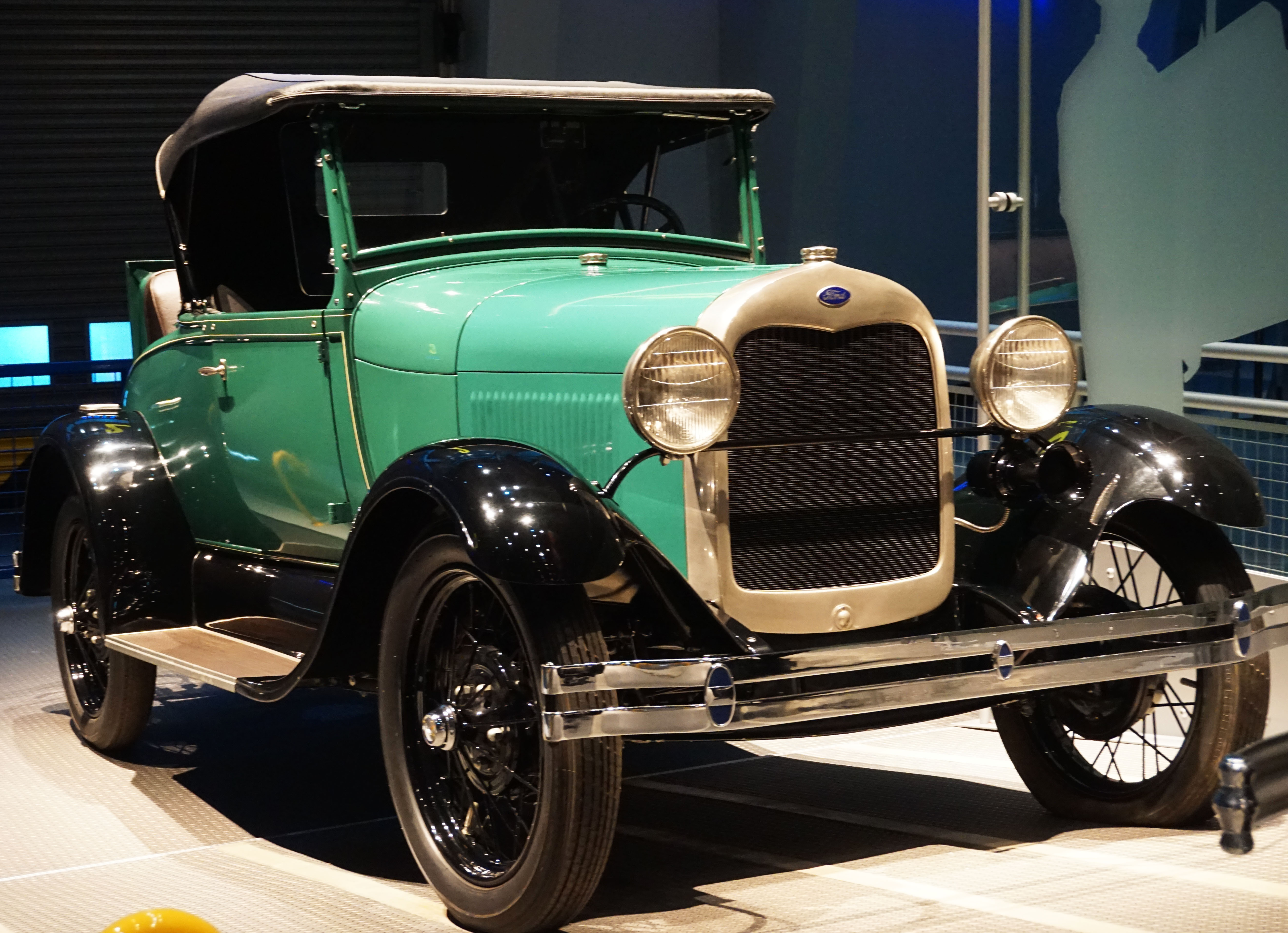 Ford Rouge Factory Tour - February 4, 2017
Join us for a free tour to the Ford Rouge Factory Complex. This normally self-guided tour, sponsored by COHSE, is led by two docents and includes a walk through a working truck plant, a view one of the world's largest "living roofs," a gallery of iconic Ford vehicles produced at the Rouge, and two theatre experiences.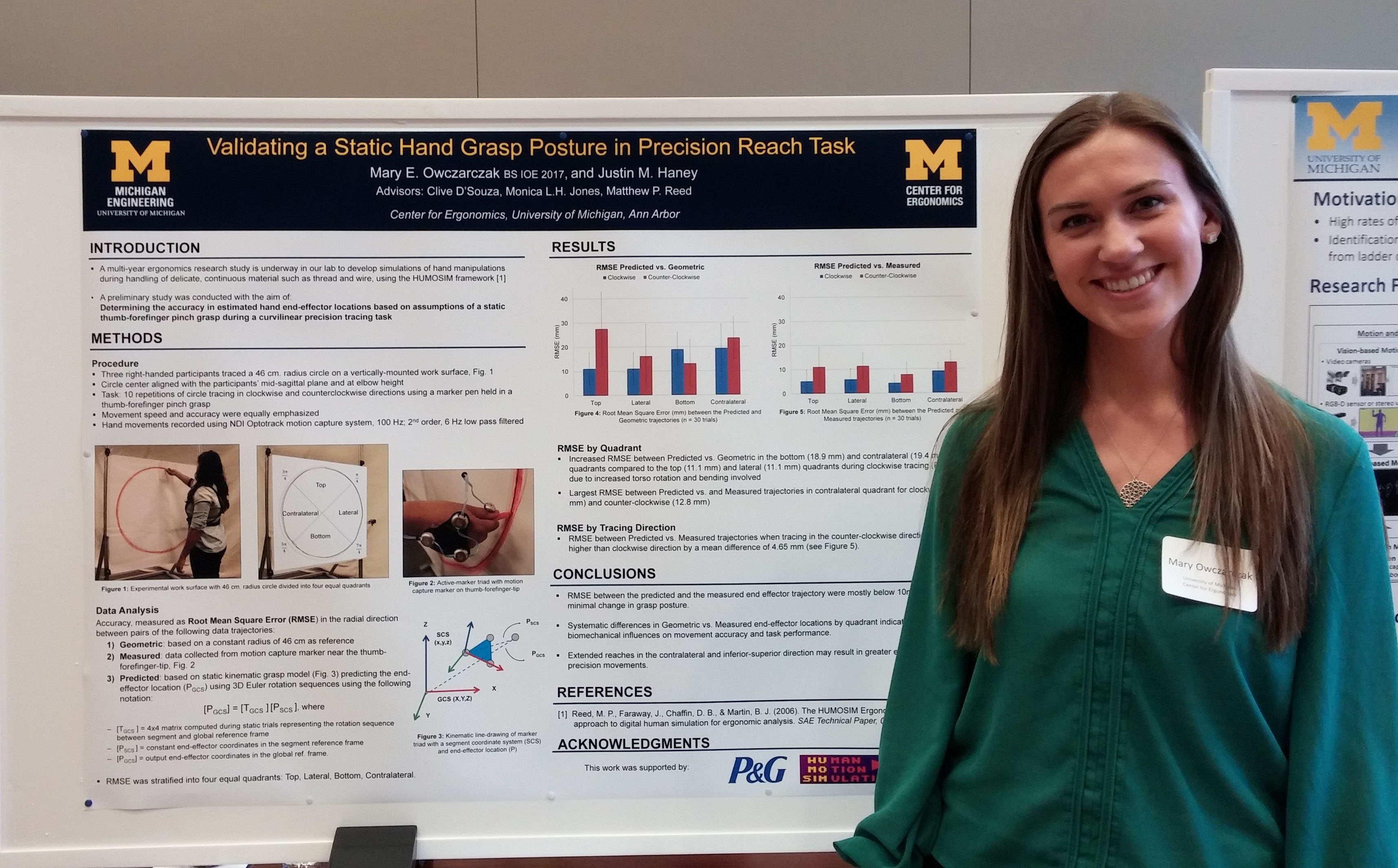 Research Symposium - March 9, 2018
Learn about the latest occupational health and safety research from our students and Pilot Project Research Training Program (PPRT) recipients.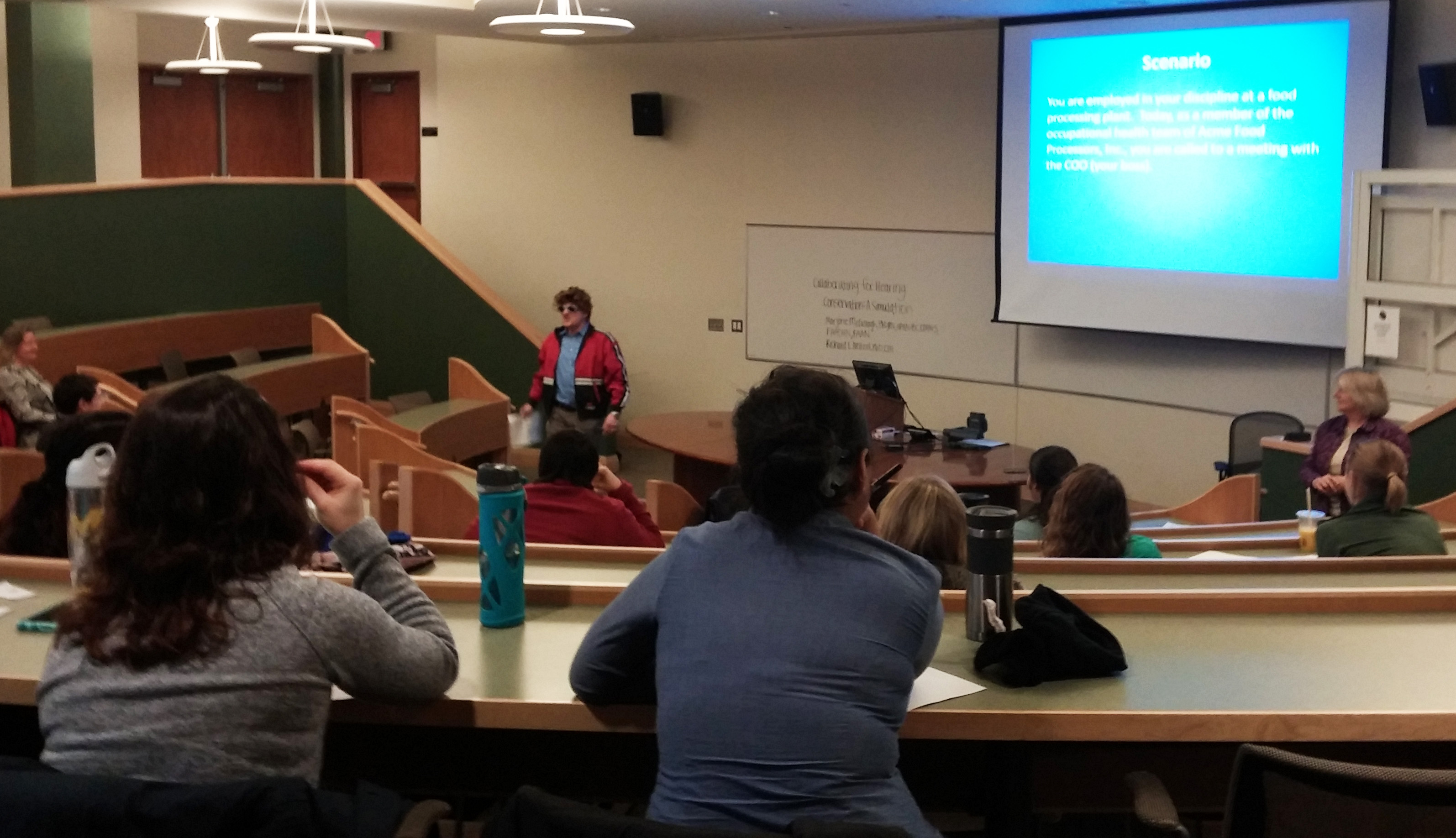 Occupational Health Speaker Series - Every Friday During Winter Semester
Listen to engaging lectures about a variety of contemporary professional, research, and policy topics in occupational and environmental health and safety. Talks are given by experienced experts from academia, government, and the private sector.
Past Events
Detroit Environmental Tour: A Tour of Toxic Sites in Detroit - October 29, 2016
Experience a first-hand look at some of Detroit's major sources of pollution and explore cultural and historical points of interest in Detroit. This tour is a day-long event sponsored by COHSE.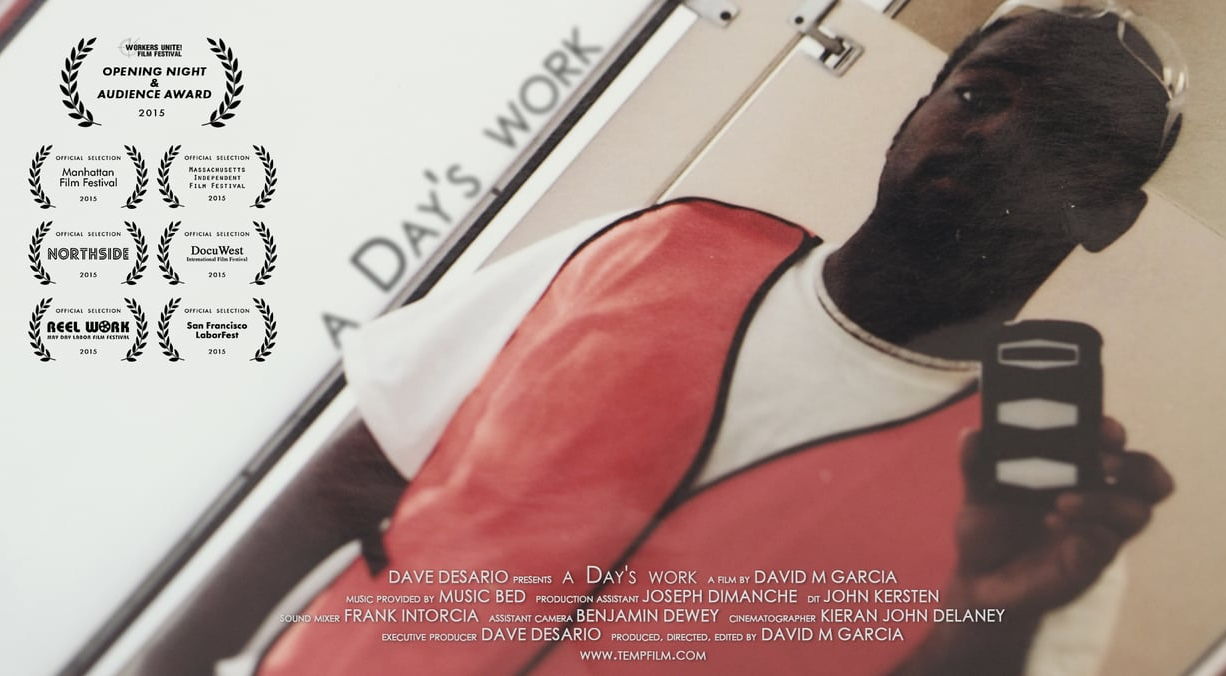 Screening of "A Day's Work" - April 7, 2016
This Michigan Premiere of the award-winning documentary film A Day's Work, told the heartbreaking story of the workplace death of 21-year-old Day Davis. Day was a temporary employee who was killed 90 minutes into the first day of the job – the first job of his life. A panel discussion followed the film screening. Presented by the University of Michigan Center for Occupational Health and Safety Engineering and the University of Michigan School of Public Health Office of Public Health Practice.