Visiting Partners Program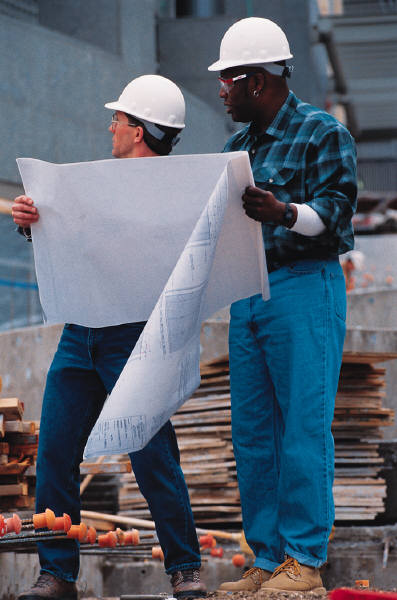 The Visiting Partners Program in Occupational & Environmental Health & Safety (VPP-OEHS, or VPP for short) at the University of Michigan offers a novel opportunity for busy mid-career professionals to collaborate with experienced UM faculty on projects addressing OEHS issues relevant to their work. This part-time non-residential program is collaborative and designed to benefit educators at universities, colleges, and high schools; practitioners of OEHS in businesses, labor unions, and governmental agencies; and writers, photographers, or artists, who want to integrate OEHS topics into their work.
The VPP is offered through University of Michigan Center for Occupational Health and Safety Engineering (COHSE), an Education and Research Center. Funded for more than 30 years by the US National Institute for Occupational Safety and Health, COHSE trains occupational and environmental health professionals and researchers. COHSE has more than 50 associated faculty and is based in three units of the University: the School of Public Health, the School of Nursing, and the College of Engineering.