Respiratory Health
2016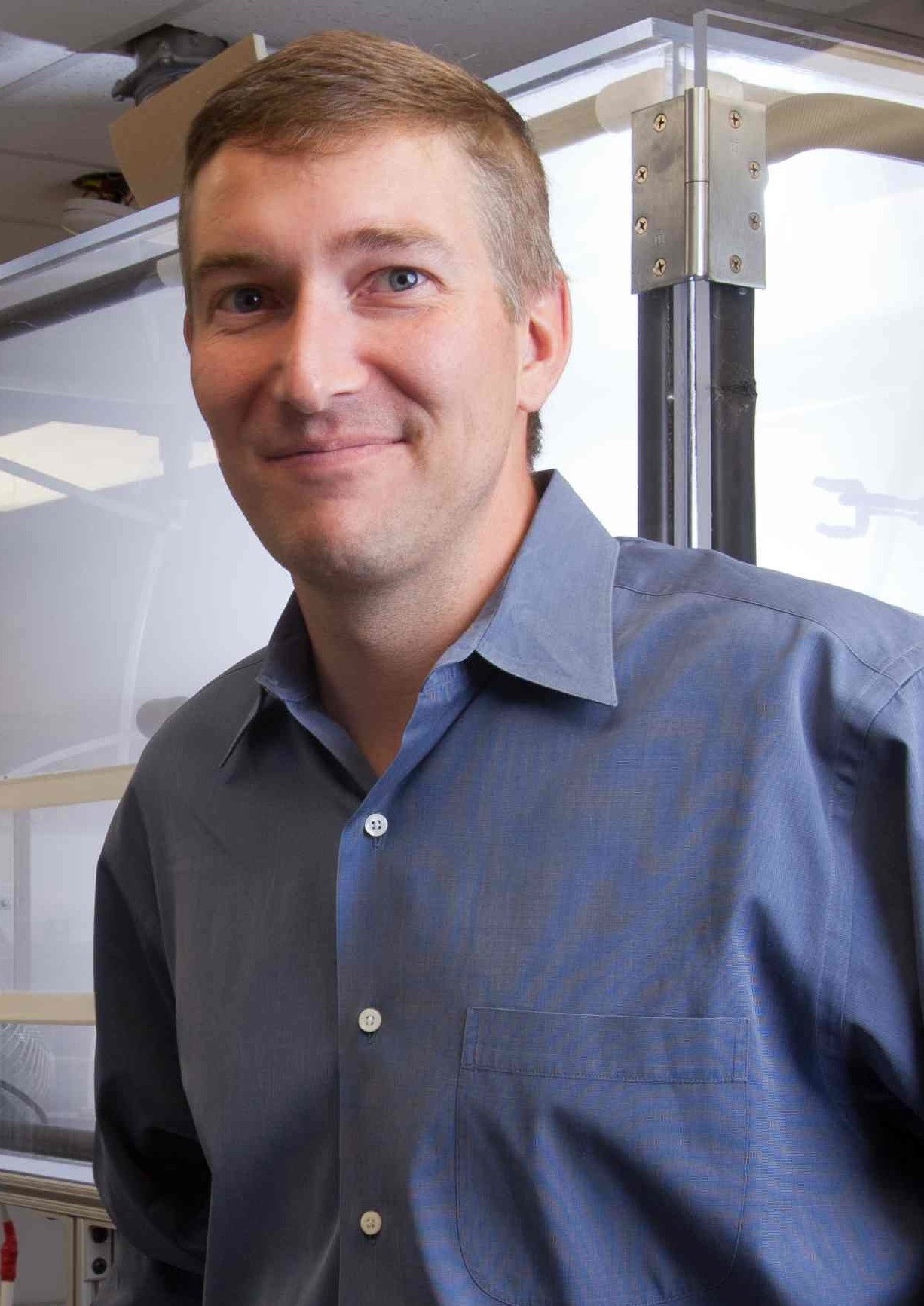 A 21st Century Toolkit for the Modern Exposure Scientist: Crayons, Paper, and Plastic
John Volckens, PhD, Colorado State University
This lecture highlights recent research at Colorado State University at the interface of engineering, exposure science, and public health, with an emphasis on air quality. This lecture will also discuss technologies (which leverage innovations that over 100 years old) designed to overcome classic limitations associated with exposure assessment: time, cost, usability, and scalability.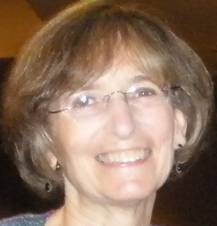 Every 15 Seconds: The Global Dimensions of Occupational Disease
Marianne Levitsky, BA, MES, CIH, ROH, FAIHA, Workplace Health Without Borders
Marianne Levitsky is the president of workplace health without borders. Nearly 2/3 of workers in the world work in unhealthy and unsafe conditions. This presentation will encase how to address hazards and industries with shared problems across the world, as well as what needs to be done to improve overall workplace health around the world.
2015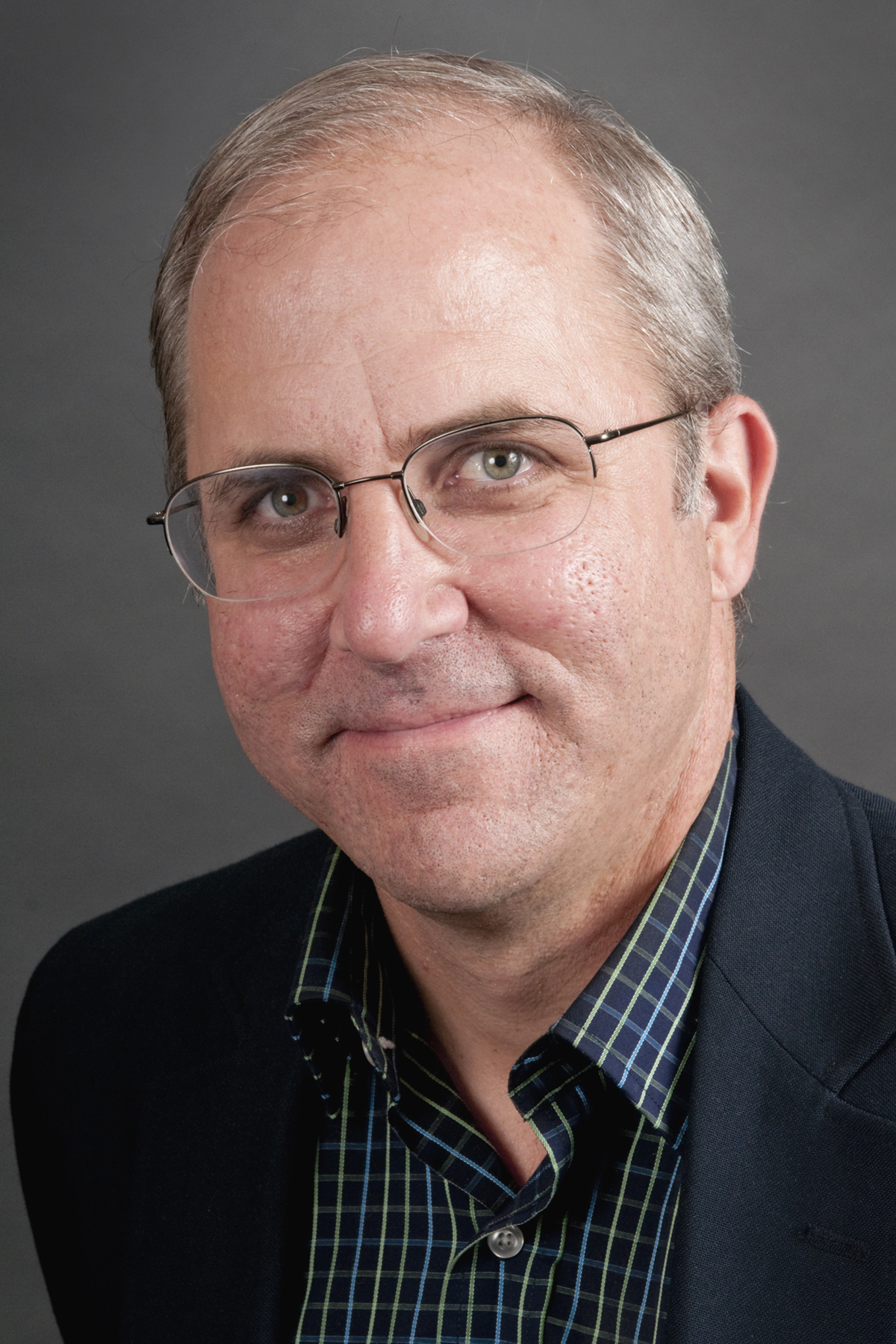 Working in the Vat: Occupational Hazards in the Swine Rearing Industry
Patrick O'Shaughnessy, PhD, CIH, University of Iowa
Over the past three decades, swine rearing has transformed from an activity involving up to a hundred pigs on a family farm to thousands now raised in "confined animal feeding operations" (CAFOs). Swine rearing has therefore become an industry that employs hundreds of thousands of workers nationwide. This seminar will focus on these working conditions while presenting research conducted to understand airborne contaminant levels and the potential use of respirators to protect swine worker health.
2014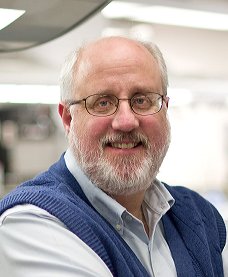 Indoor Air Pollution From Biomass Cooking in Developing Countries
Patrick N. Breysse, PhD, MHS, Johns Hopkins Bloomberg School of Public Health
Nearly 3 billion people in the developing world cook food and heat their homes with traditional cook‐stoves or open fires. 4 million premature deaths occur every year due to smoke exposure from these methods. Nearly 50% of pneumonia deaths among children under five are due to particulate matter inhaled from indoor air pollution, and more than 1 million people a year die from chronic obstructive respiratory disease (COPD) that develop due to exposure to such indoor air pollution.
2013
          Approaches to Exposure Assessment for Manganese Among Welders
          Noah Seixas, PhD, University of Washington
          Assessing exposure to manganese as a component of welding fume presents a number of challenges, and although accurate and valid exposure biomarkers are needed, they have thus far proved elusive. We examine the literature relating air exposure to manganese (aMn) and its appearance in blood (bMn) for evidence of a quantitative relationship, and to identify limitations in these data.
2012
          MIT EHS Office- Supporting Science and Engineering Research
          Pam Greenley, MS, MIT
          Pam Greenely presents on MIT tour and research initiatives, the MIT EHS program, information about laboratory ventilation, MIT sustainability and the industrial hygiene role, as well as new/future programs.
2011
          Respiratory Protection Best Practices
          Debora A. Novak, DSN, RN, CDC/NIOSH
          Debora A. Novak aims to discuss the state of healthcare workers proper use of respiratory protection, provide examples of situations where it is necessary to use respiratory protective equipment, and finally identifies at least four ways to ensure respiratory best practices in healthcare workplaces.