Traumatic Injury Prevention
2018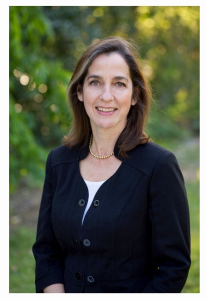 "Occupational safety in the oil and gas industry—Developing a model of research, practice, and outreach that facilitates outcomes"
Camille Peres, PhD, Professor, Environmental and Occupational Health, texas A&M University
One of the biggest challenges faced by the oil and gas industry are process safety incidents as these often include a fire, explosion, rupture, or hazardous chemical leak which can result in significant loss of life and environmental damage. Historically, process safety management efforts have focused on reducing the risks of mechanical integrity failure in high-risk industrial settings but more recently, the importance of human interactions in the system has become an additional and important focus for identifying and mitigating possible risks. This presentation will share Dr. Peres' model of engaging with industry stakeholders to identify current issues regarding Human Systems Integration, research to address those issues, and how that model can facilitate improved safety outcomes.
2015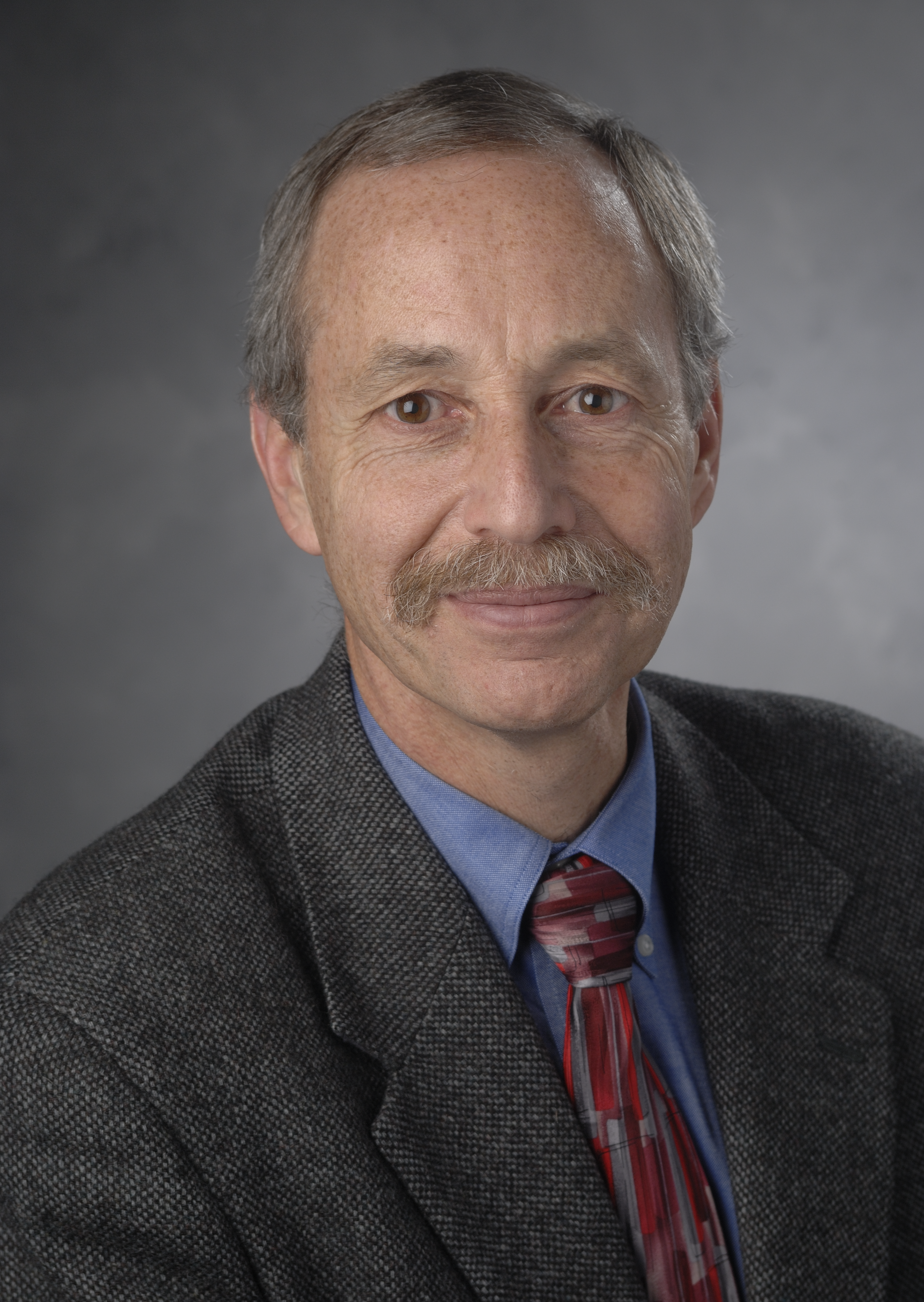 How the System that Tracks Occupational Injuries Misses 50-70% of the Injuries
Kenneth D. Rosenman, MD, FACPM, FACE, Michigan State University
Goals of surveillance are to assess the magnitude of the problem for numbers, rates or trends. Determine the relative importance vs. other health issues, identify high risk, prioritize interventions, evaluate interventions, generate hypotheses for research, identify emerging problems, and identify workplaces for intervention.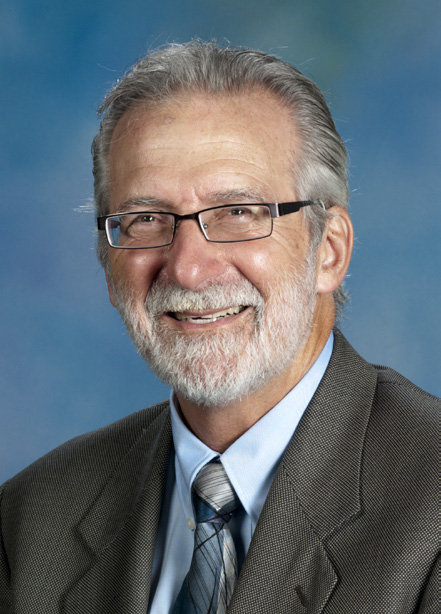 Occupational Health Should Focus More on Immigrants and Other Undeserved Workers
Marc Schenker, MD, MPH, University of California Davis
Demographics and economic interdependence suggest that immigration will continue to increase in the near future. A closely related category of work is temporary or contingent workers. This group, often largely comprised of immigrants, have higher rates of occupational illness and injury than do permanent employees. Research is needed to identify the causes of increased risk among immigrants and to provide direction for effective public health interventions.
2014

Hazard Identification, Mitigation, and Risk Assessment at the NIST Material Measurement Laboratory
Liz Mackey, PhD, NIST
The National Institute of Standards & Technology (NIST) is a non-regulatory agency of the department of commerce composed of scientists, engineers, and researchers. NIST's mission is to promote innovation and industrial competitiveness by advancing measurement science, standards, and technology in ways that enhance economic security and improve our quality of life.
2013
          Crash Injury Prevention
          Matthew Reed, PhD, University of Michigan
          Worldwide there were 1.2 million fatalities and 20-50 million injuries each year in road-traffic crashes. In 2020, road traffic injuries are projected to be the 3rd leading cause of lost life years lost to injury and fifth leading cause of death. In this presentation, Matthew P. Reed will present ways in which crashes can be prevented through advancements in technology.
2012
          MIT EHS Office- Supporting Science and Engineering Research
          Pam Greenley, MS, MIT
          Pam Greenely presents on MIT tour and research initiatives, the MIT EHS program, information about the laboratory ventilation, MIT sustainability and the industrial hygiene role, as well as new/future programs.