Recent evidence has suggested potential associations between cardiovascular disease risk factors and common musculoskeletal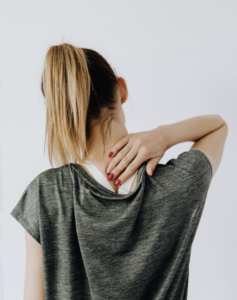 disorders (MSDs). This presentation will review prospective cohort evidence of the linkages between three MSDs linked to cardiovascular disease risk factors, and quantify the magnitudes of these associations.
Presenter(s)
Kurt Hegmann, MD, MPH
Dr. Kurt Hegmann is Center Director of the Rocky Mountain Center for Occupational and Environmental Health. His primary areas of research interest are musculoskeletal disorders. Dr. Hegmann served as an epidemiologist on the NIOSH-sponsored, multi-state prospective cohort study that was used for the data he will be using for this presentation. Dr. Hegmann is also the current Chair of the American College of Occupational and Environmental Medicine's (ACOEM) Practice Guidelines Committee. He leads efforts on behalf of the College to develop the ACOEM treatment guidelines, which cover a wide range of topics including musculoskeletal disorders and now exceeds 20,000 references.