Industrial Hygiene practitioners and researchers, trained in what is now called Occupational Exposure Science, play vital roles in anticipating, recognizing, assessing, controlling and managing workplace – and often environmental – hazards. IH professionals help to eliminate the high rates of morbidity and mortality associated with exposures in traditional and advanced manufacturing, new and emergent industries like bio- and nano-tech, and even pandemics and terrorist attacks.
Michigan's program in Industrial Hygiene is based in the Department of Environmental Health Sciences in the School of Public Health and provides graduate training at both the masters and doctoral level. The IH Program is fully accredited by the American Board of Engineering and Technology (ABET)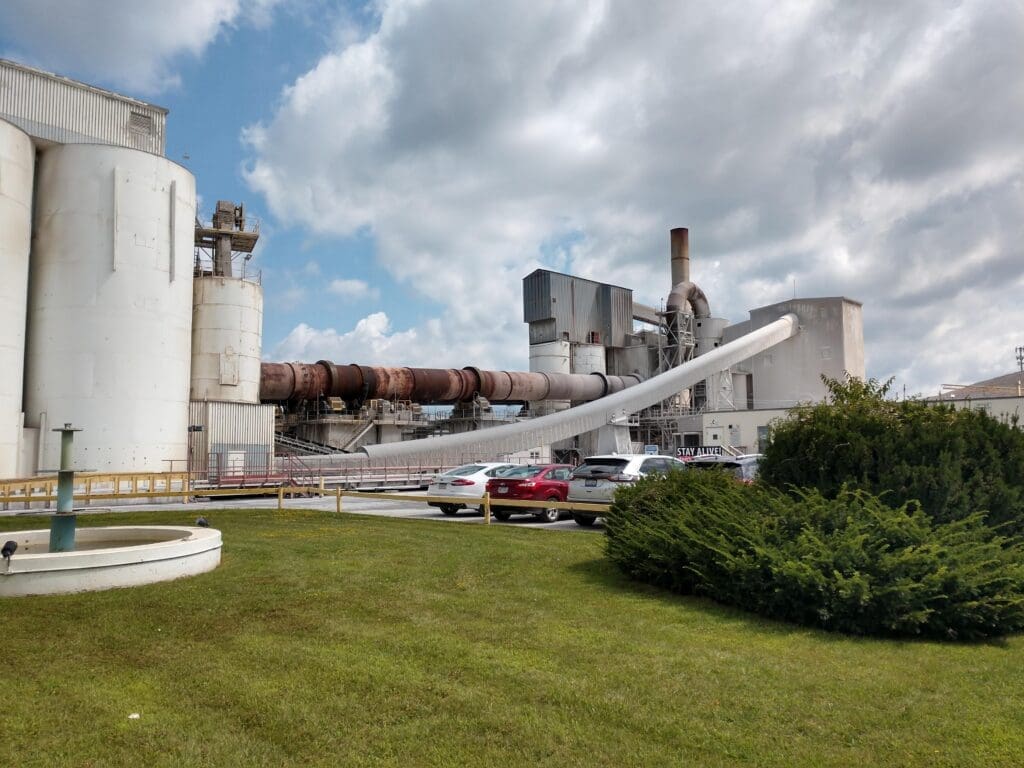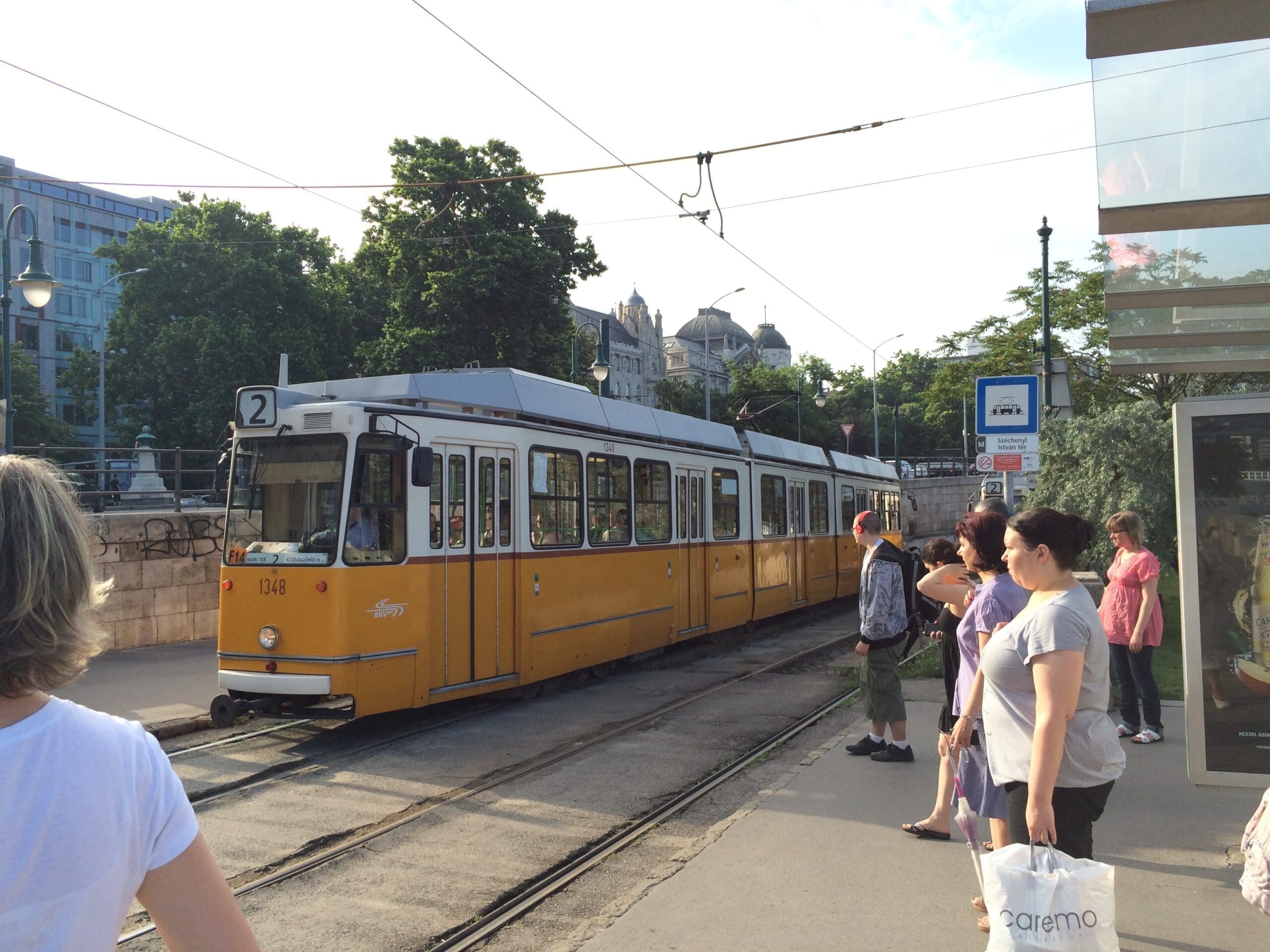 We are recruiting highly motivated students with undergraduate backgrounds in the natural sciences:
Biology and/or physiology
General Chemistry
Organic Chemistry
Physics
Calculus
The IH Program is a key component of the University of Michigan's approach to occupational and environmental diseases, industrial hygiene, exposure assessment, control technology, ergonomics, occupational health law, physical hazards, and other topics relevant to IH training.
year partnership with NIOSH
Watch an informational video about the program
Student Funding Opportunities
We receive funding support from the National Institute for Occupational Safety and Health.
The Apple Hearing Study
Using the new Apple Research app, Michigan Public Health researcher Rick Neitzel, IH Program Director and professor of Environmental Health Sciences, has partnered with Apple to study sound exposure and its impact on hearing health. Using a person's iPhone and Apple Watch to measure levels of sound exposure, the study will explore the effects of sound on hearing, stress, and cardiovascular health.
This groundbreaking study will advance our understanding of how hearing could be impacted over time by exposure to sound at certain levels. Learn more about this research at Apple Hearing Study