Provide for and deliver health and safety programs and services to workers, worker populations and community groups.
Promote and restore health, prevent illness and injury, and protect against work-related injuries and environmental hazards.
Occupational Health Nurses (OHNs) are in demand, and the need for specially prepared nurses in occupational health is increasing. OHNs help to maximize workers' health and productivity, reducing illnesses and injuries, while controlling costs. OHNs find great personal fulfillment and satisfaction in this challenging and rewarding profession.
The University of Michigan's Occupational Health Nursing concentration, based in the School Of Nursing, offers specialty training for nurses interested in maximizing workers' health and productivity and decreasing illnesses and injuries while controlling costs.
OHNs are employed by:
Businesses
Industry
Government agencies
Hospitals
Clinics
Their own businesses
Colleges and universities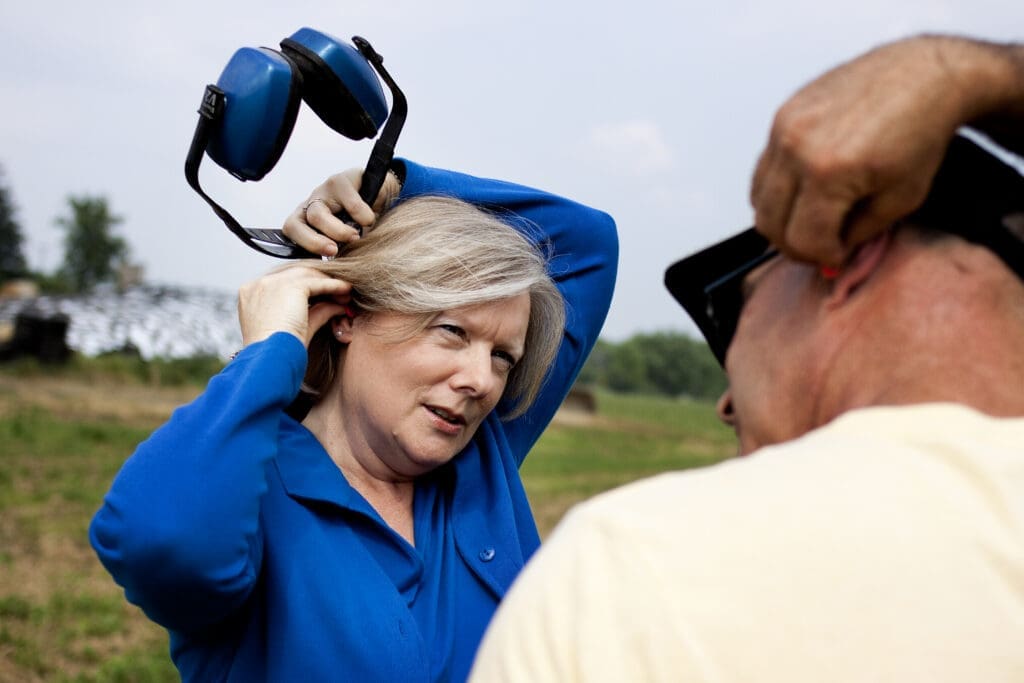 Multiple career options:
Clinical practice
Health services administration
Higher education
Research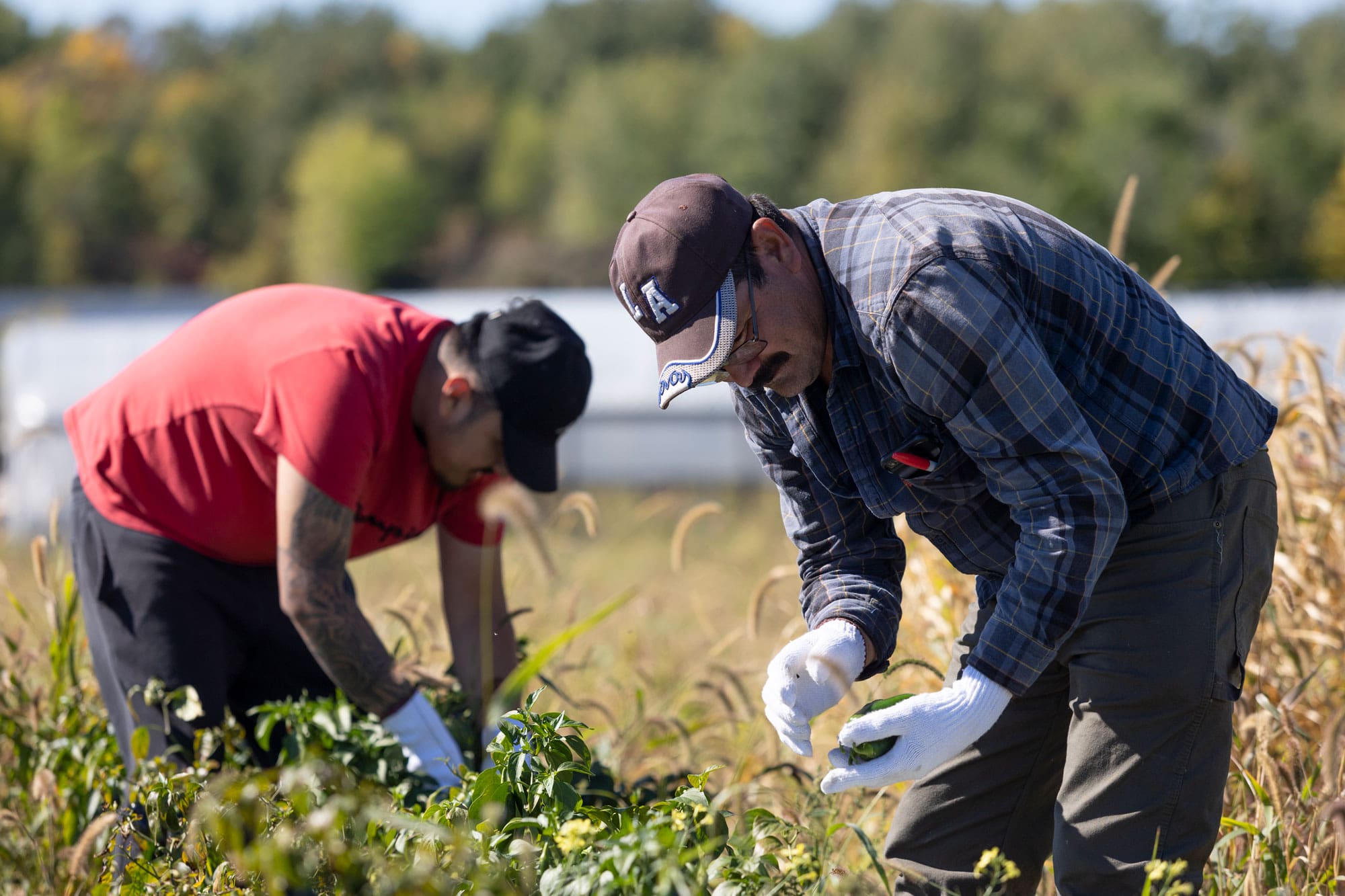 year partnership with NIOSH
Watch an informational video about the program
Student Funding Opportunities
We receive funding support from the National Institute for Occupational Safety and Health.