Pilot Project Research Training (PPRT) Program
The goal of the PPRT program is to strengthen the occupational health and safety research capacity of the United States by increasing the number and quality of scientists who pursue research careers in OH&S disciplines. The PPRT program provides short-term seed funds to support innovative pilot research projects.
The 2022-2023 request for proposal deadline for applications was Thursday May 5th, 2022 5:00pm EDT
The Current 2022-2023 cycle is over, but we will be announcing a new deadline soon for the 2023-2024 cycle!
Between now and May 2023 Adam Finkel, PPRT Director is happy to answer any questions: adfinkel@umich.edu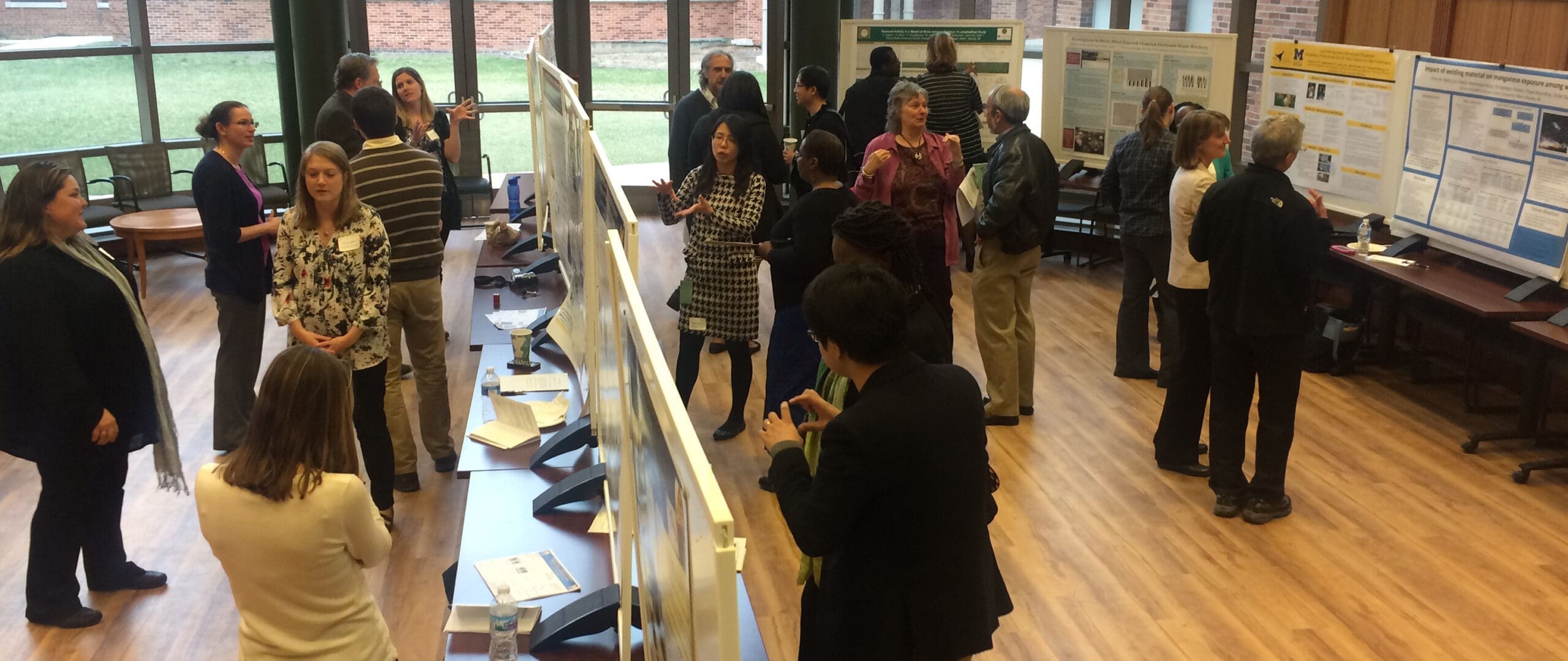 COHSE is fortunate to have many faculty members with strong research records that cover a broad spectrum of occupational health and safety (OH&S) issues.
Research
Our faculty have strong research programs with many recent publications.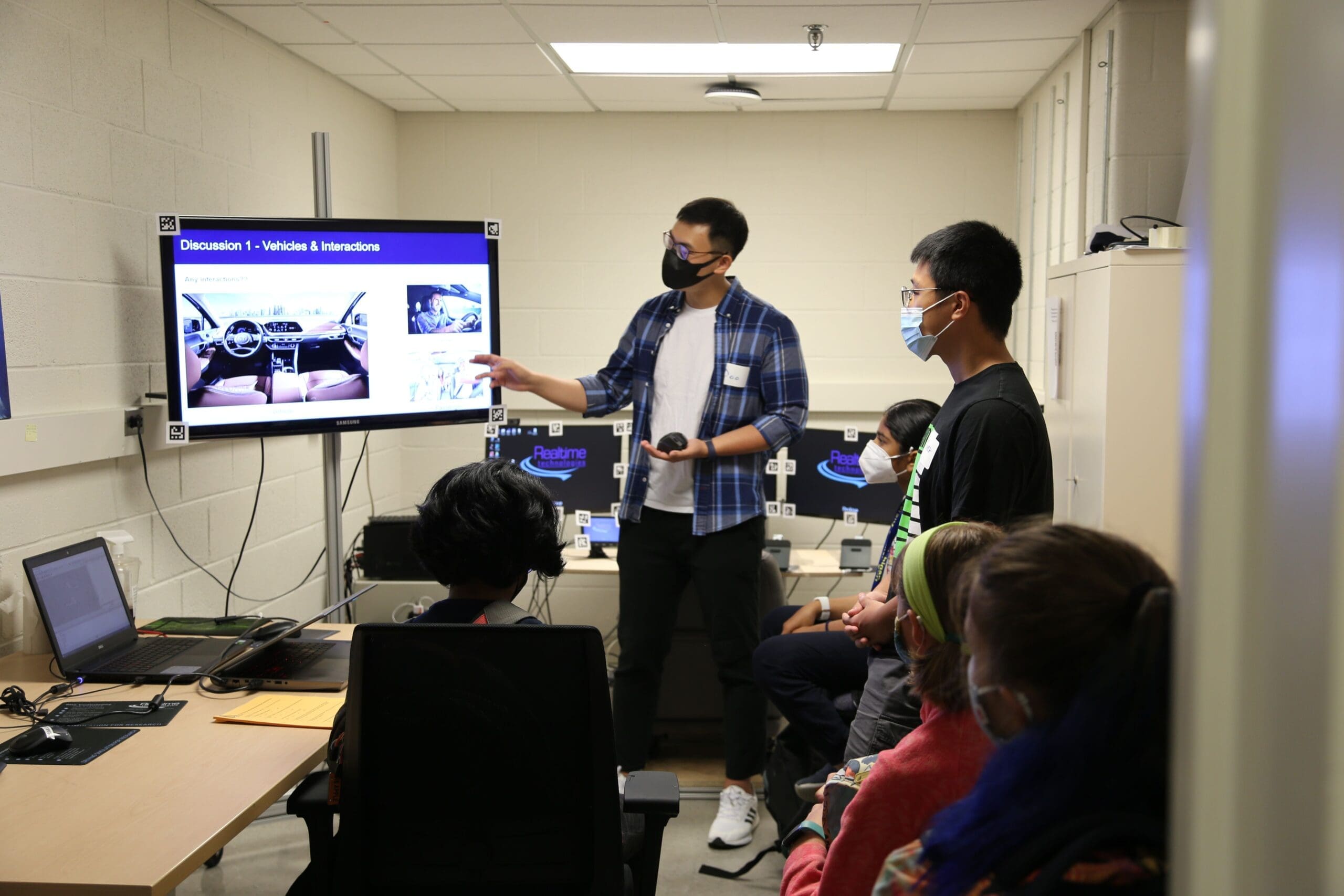 In an interview with Rick Nietzel, we learn about the rewarding experiences of students working with electronic waste abroad in Thailand, with photos and videos illustrating the type of work being done with this project.
In an informational video describing the dangerous metals and plastic compounds contained in old phones, we learn about the ways electronic waste negatively affects the environment when it is not properly managed.