Despite advances in technology and improvements in workplace safety programs, there is a shortage of well-trained researchers and professionals to reduce fatalities and injuries.
Michigan's program in Occupational Safety Engineering and Ergonomics, based in the Department of Industrial and Operations Engineering in the College of Engineering, provides graduate training in applied ergonomics to design and manage workplaces that are safe and productive.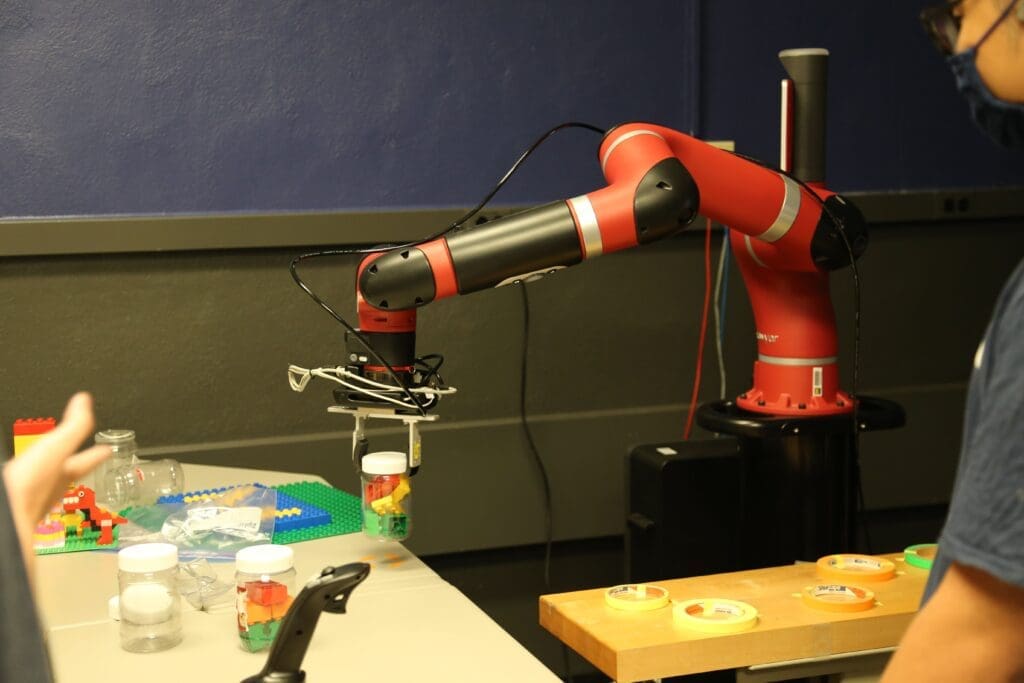 We are recruiting highly motivated students for our masters and doctoral programs with undergraduate backgrounds in:
Engineering
Science
Psychology
Courses and research activities emphasize accident and injury prevention through engineering control of workplace hazards.
year partnership with NIOSH
Watch an informational video about the program
Student Funding Opportunities
We receive funding support from the National Institute for Occupational Safety and Health.