Detroit Environmental Tour:
A Tour of Toxic Sites in Detroit
The Detroit Environmental Tour is an annual day-long event sponsored by the University of Michigan Center for Occupational Health and Safety Engineering. The tour offers a first-hand look at some of Detroit's major sources of pollution, as well as cultural and historical points of interest. University of Michigan students, faculty and other interested community members are welcome to attend!
Highlights From Past Detroit Environmental Tours:
Private road leading to Zug Island located in River Rouge.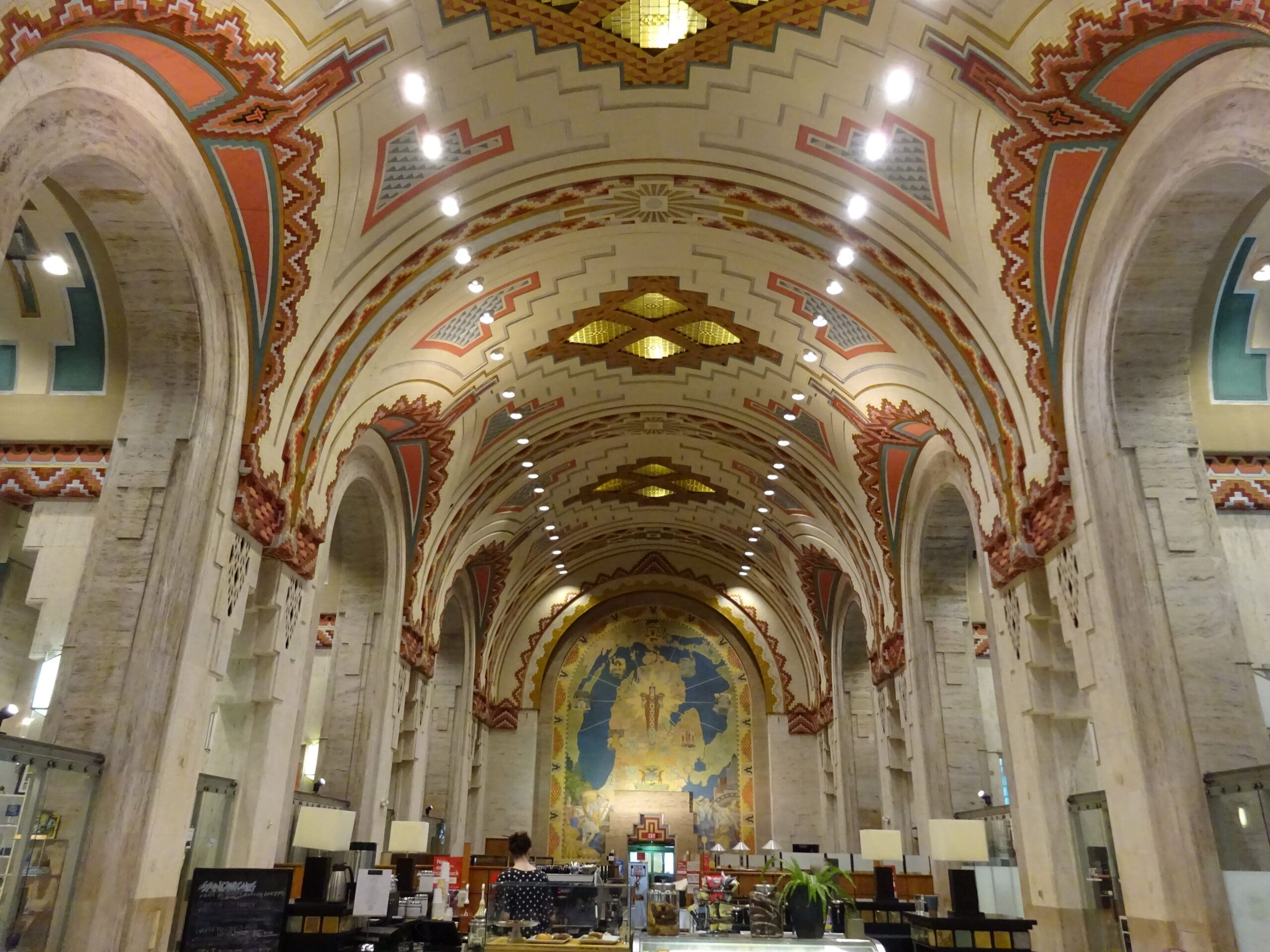 Inside view of the Guardian Building, one of the most famous buildings in the city of Detroit.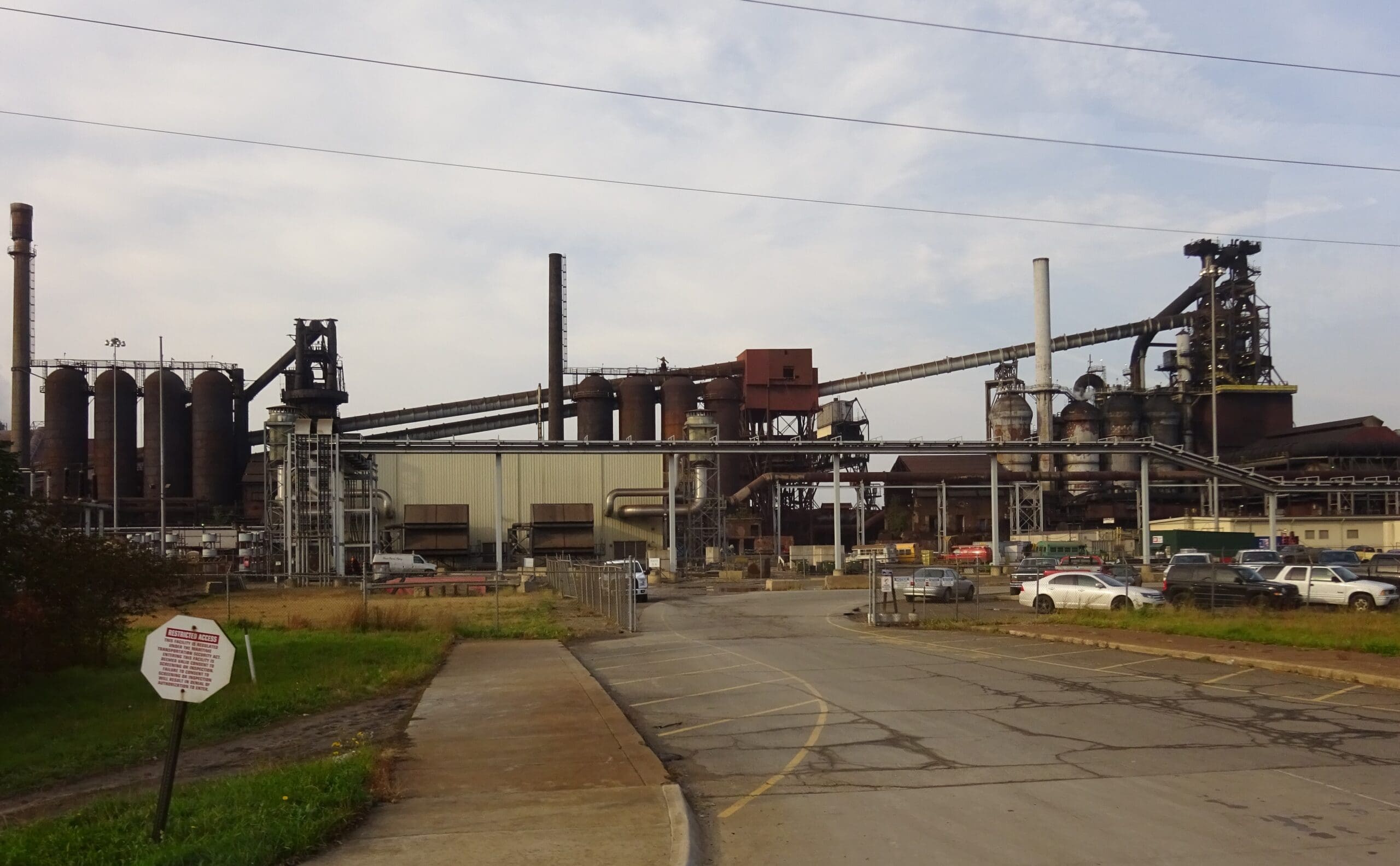 Outside view of the Ford River Rouge Complex.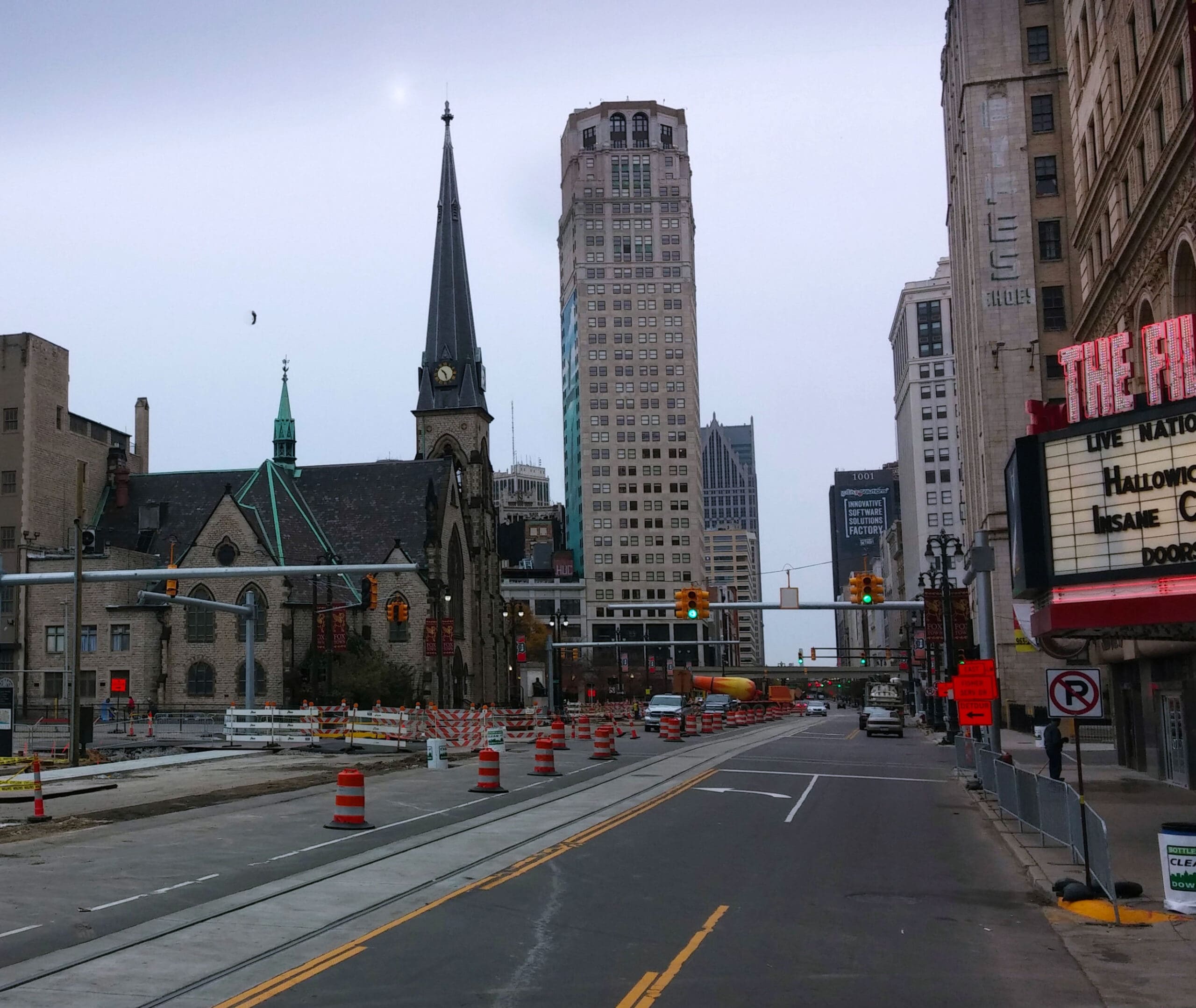 View of Woodward Avenue as the tour heads towards Detroit's Hart Plaza.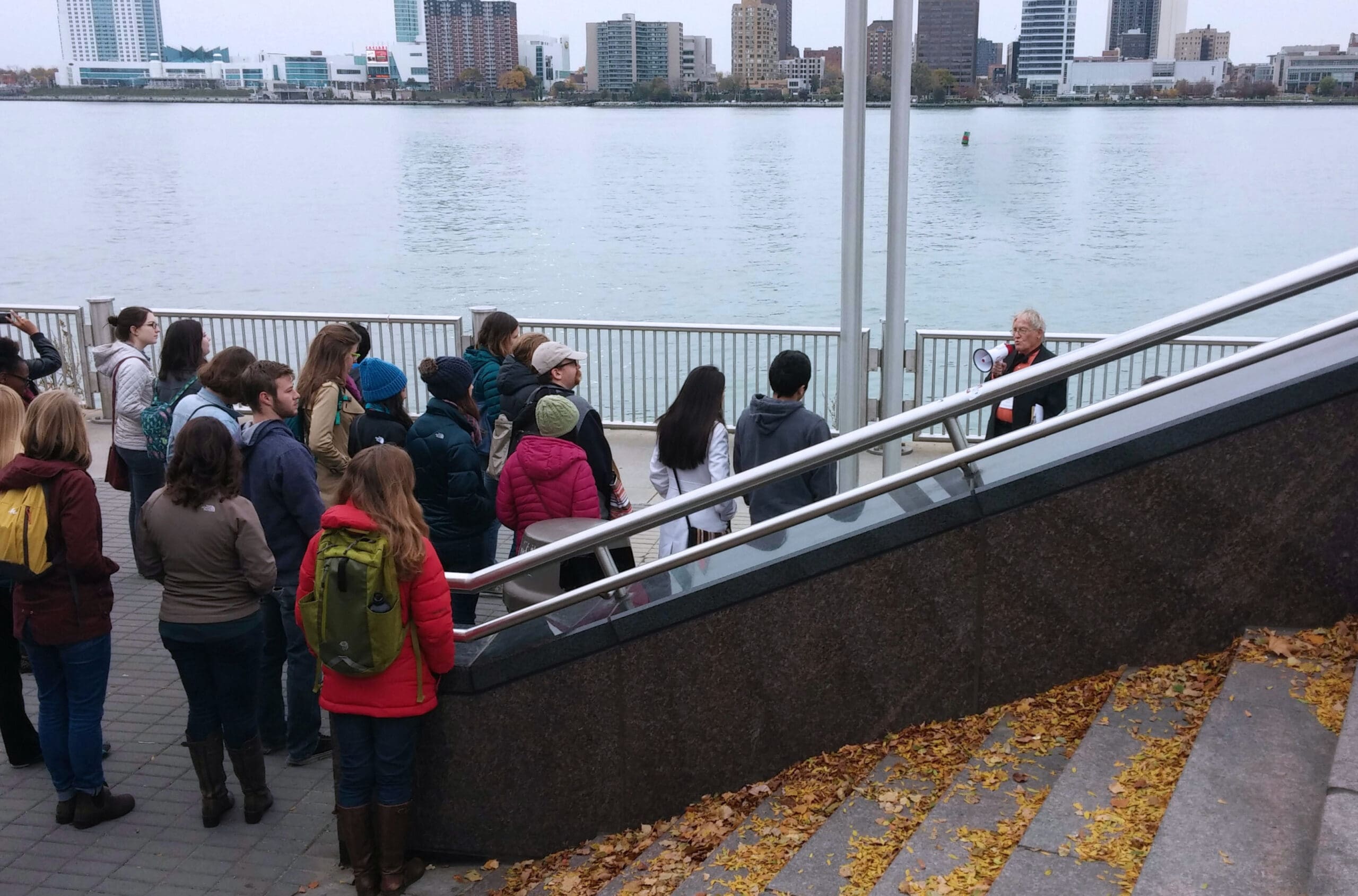 Detroit Environmental Tour participants gather at Hart Plaza along the Detroit River where they learn about water quality and contamination.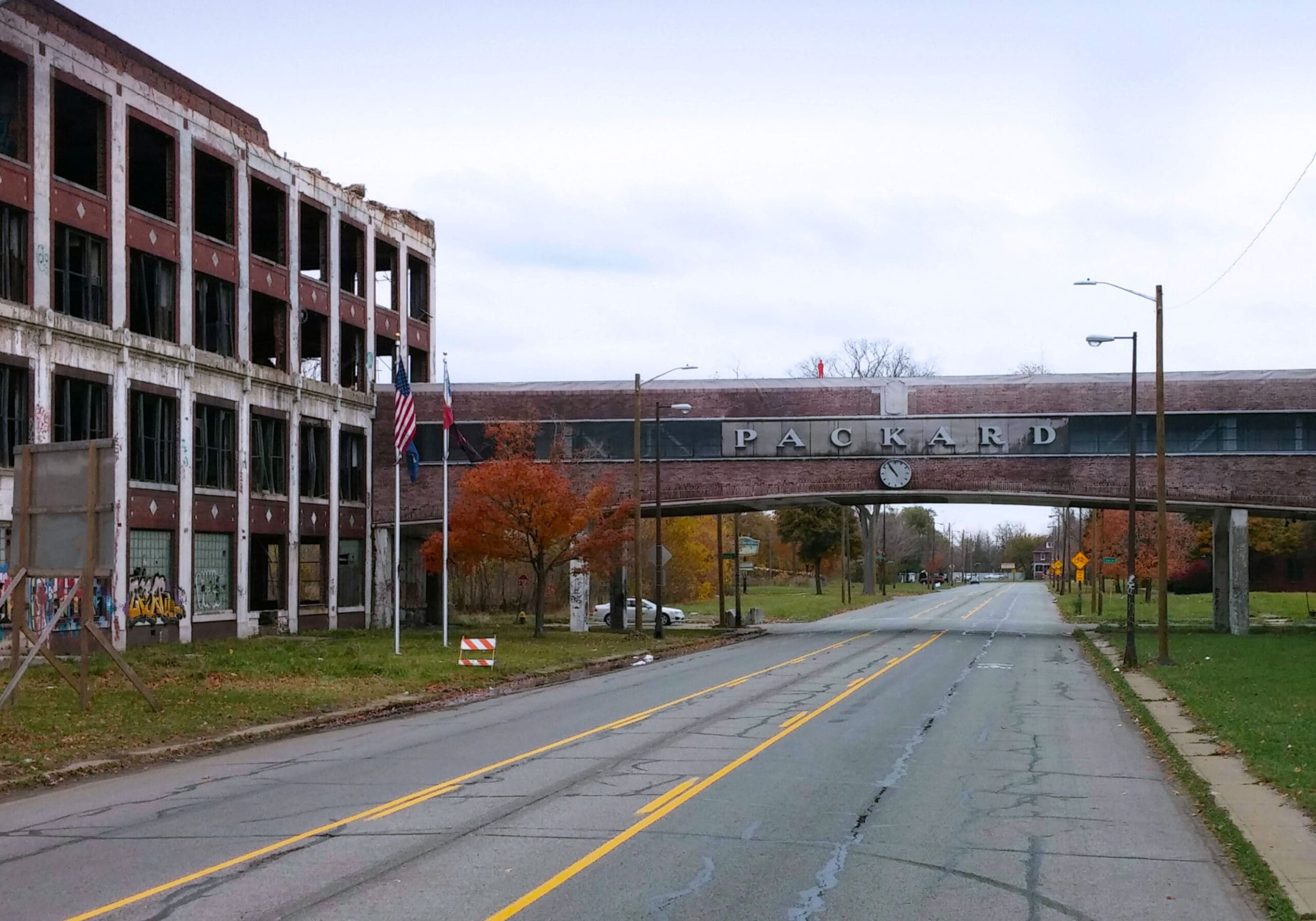 Detroit's Retired Packard Automotive Plant.
Marathon Oil Refinery in Detroit. It is the only oil refinery in Michigan.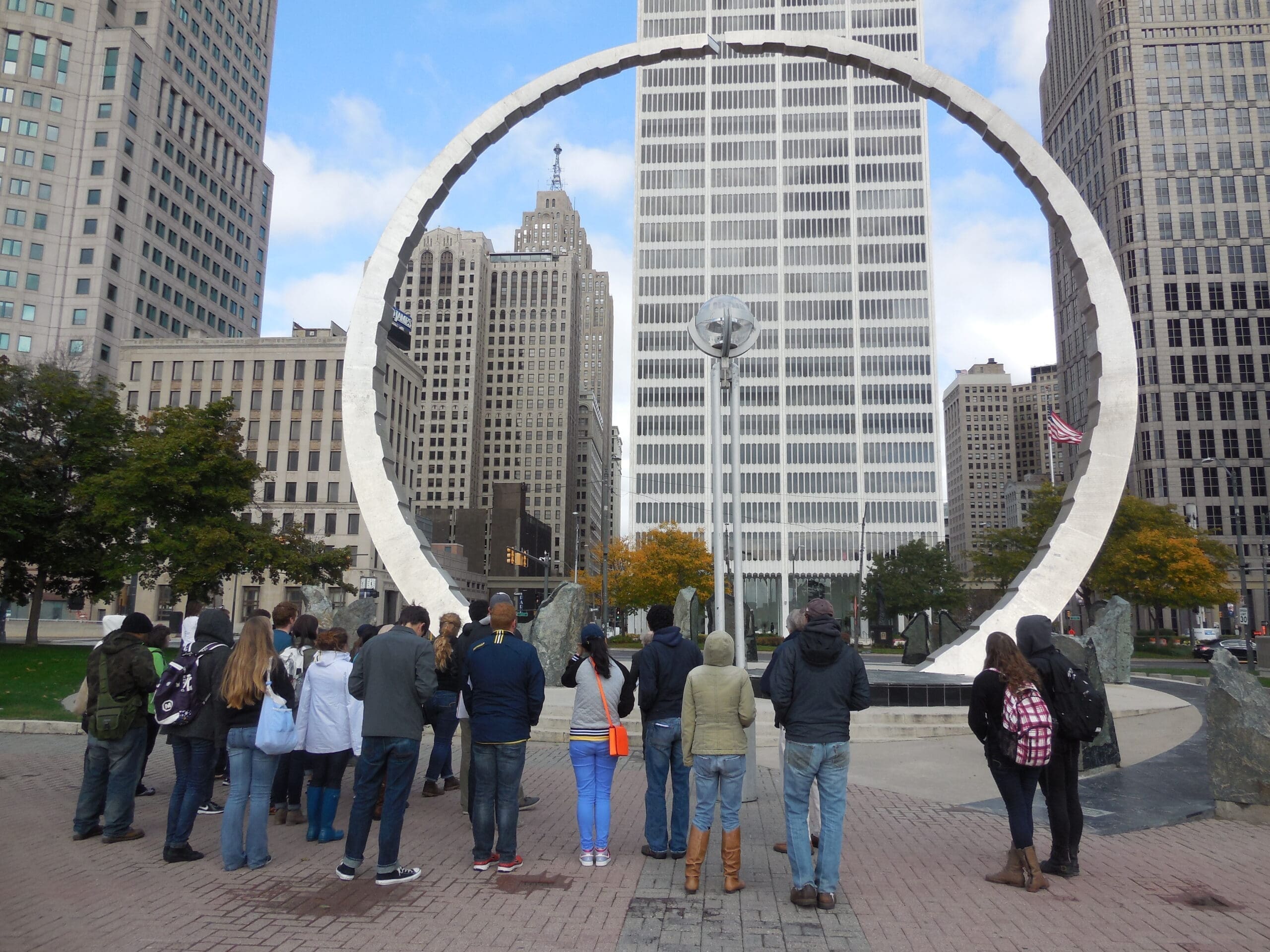 Participants on the Tour of Toxic gather around the Transcend monument in Hart Plaza, Detroit.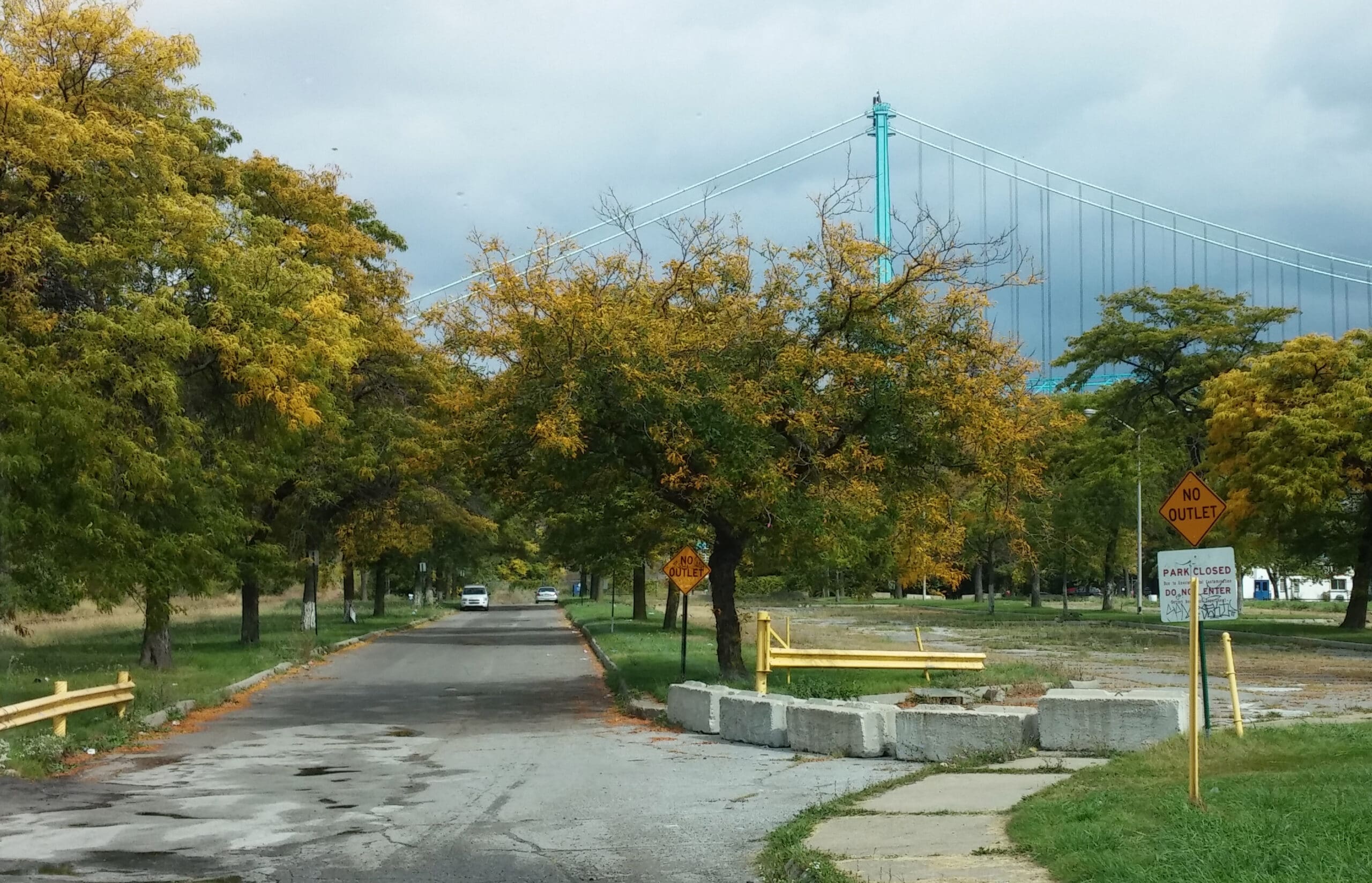 View of the Ambassador Bridge from the roadside adjacent to Riverside Park. The park was closed due to environmental contamination.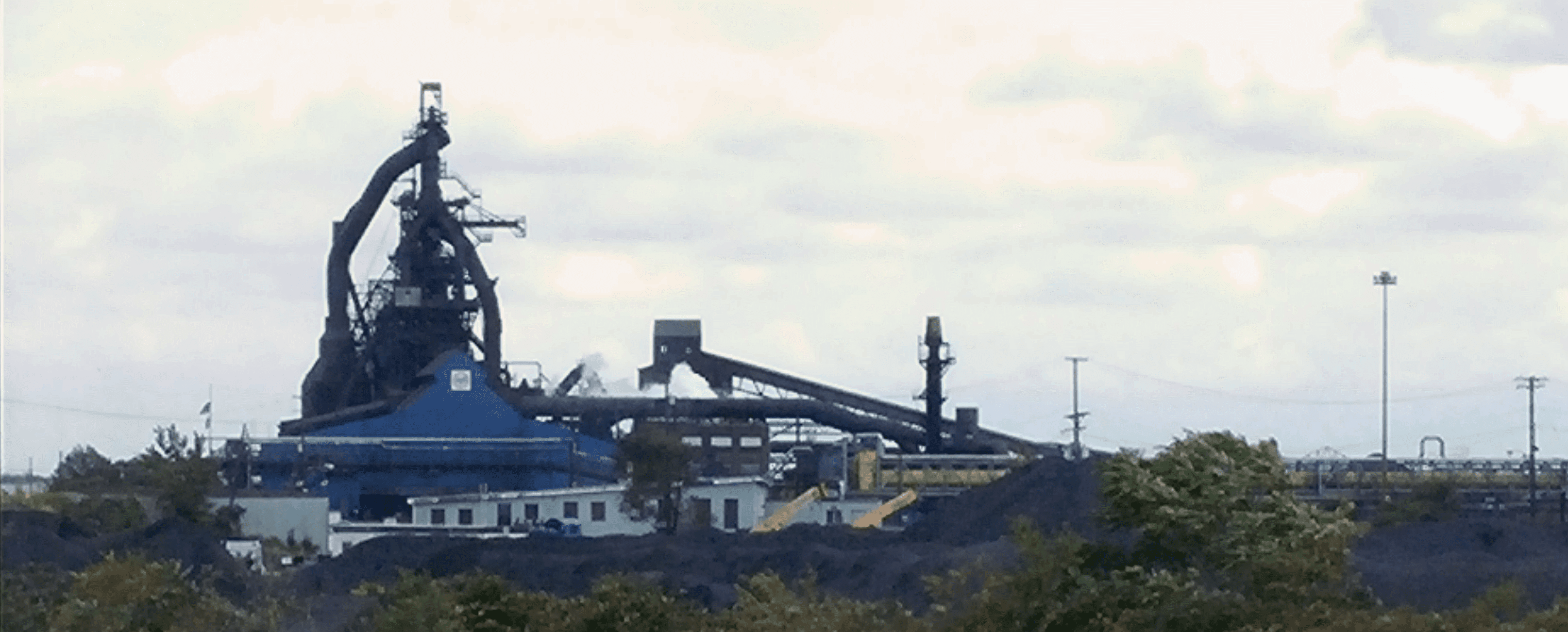 U.S. Steel Mill on Zug Island.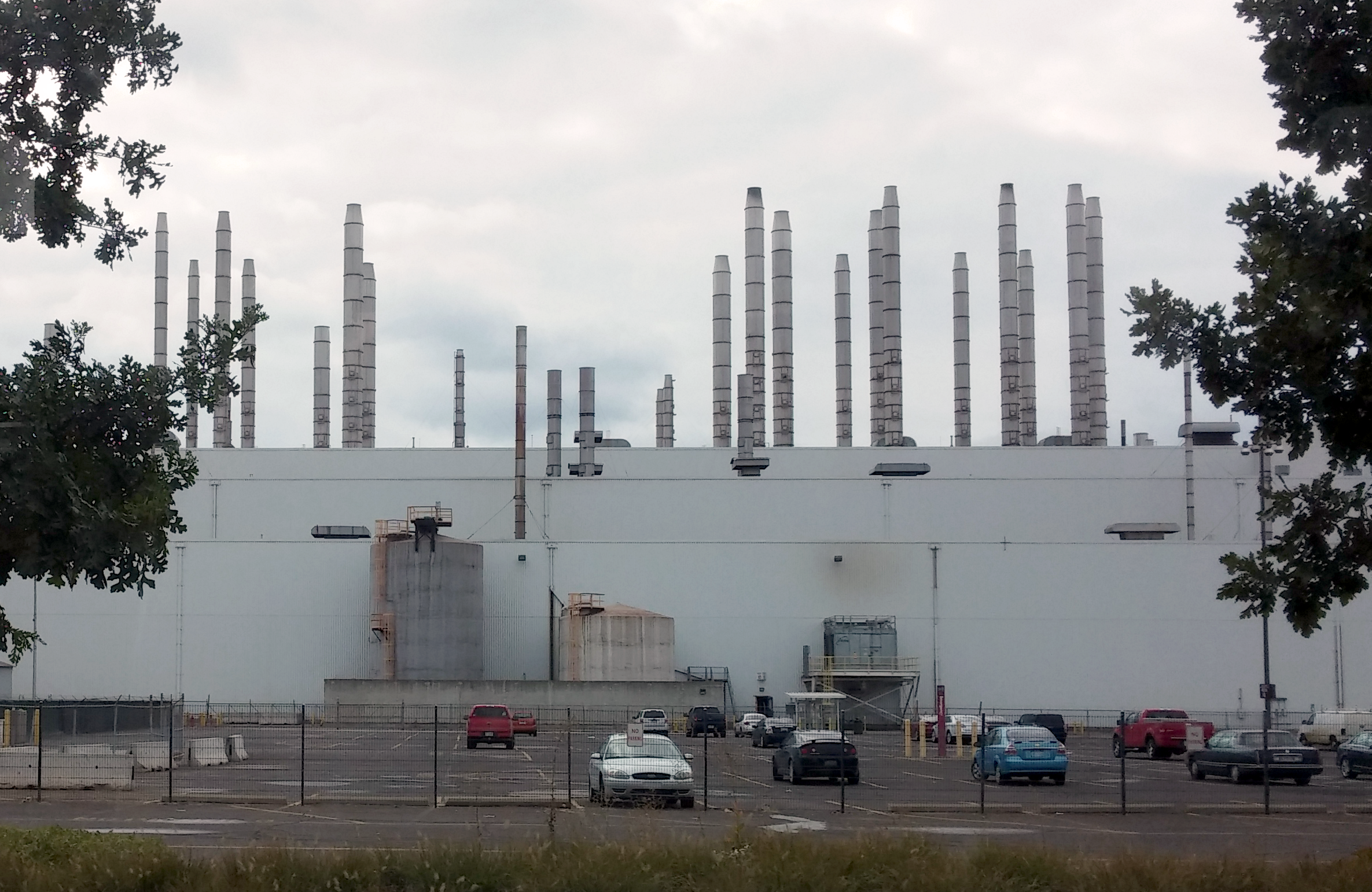 Ford River Rouge Complex in Detroit.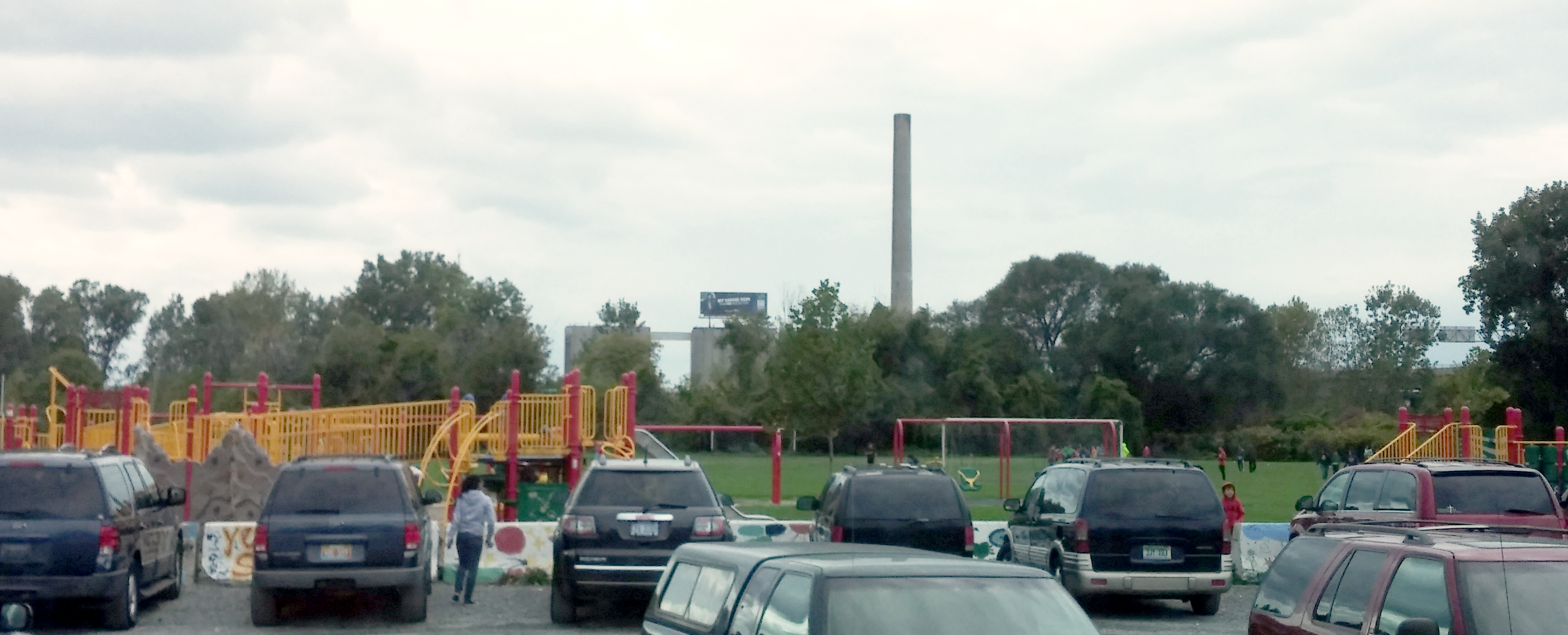 Playground at the Delray Community House in Detroit. Note the juxtaposition between the playground and the industry nearby.
Detroit Environmental Tour in The Michigan Daily:
For information about this Opportunity Contact:
Kaley James, M.Ed, CHES
Administrative Program Coordinator
University of Michigan School of Public Health (M6112 SPHII)
Phone: 734-936-0749